null
A home with a metropolitan style
Diesel Open Workshop is the other collection by Scavolini in partnership with Diesel that spans both kitchen and bathroom, continuing the development of a style in which design meets informality, with impeccable balance.
Metal, glass, an industrial feel
In this project, a warm approach to the domestic environment is clear, with a strong industrial vibe. At the centre, remarkable attention to style, right down to the detailing, the materials and the textures, to create simple geometry but with attractive designs, beloved by an audience that seeks "apparent" simplicity of form.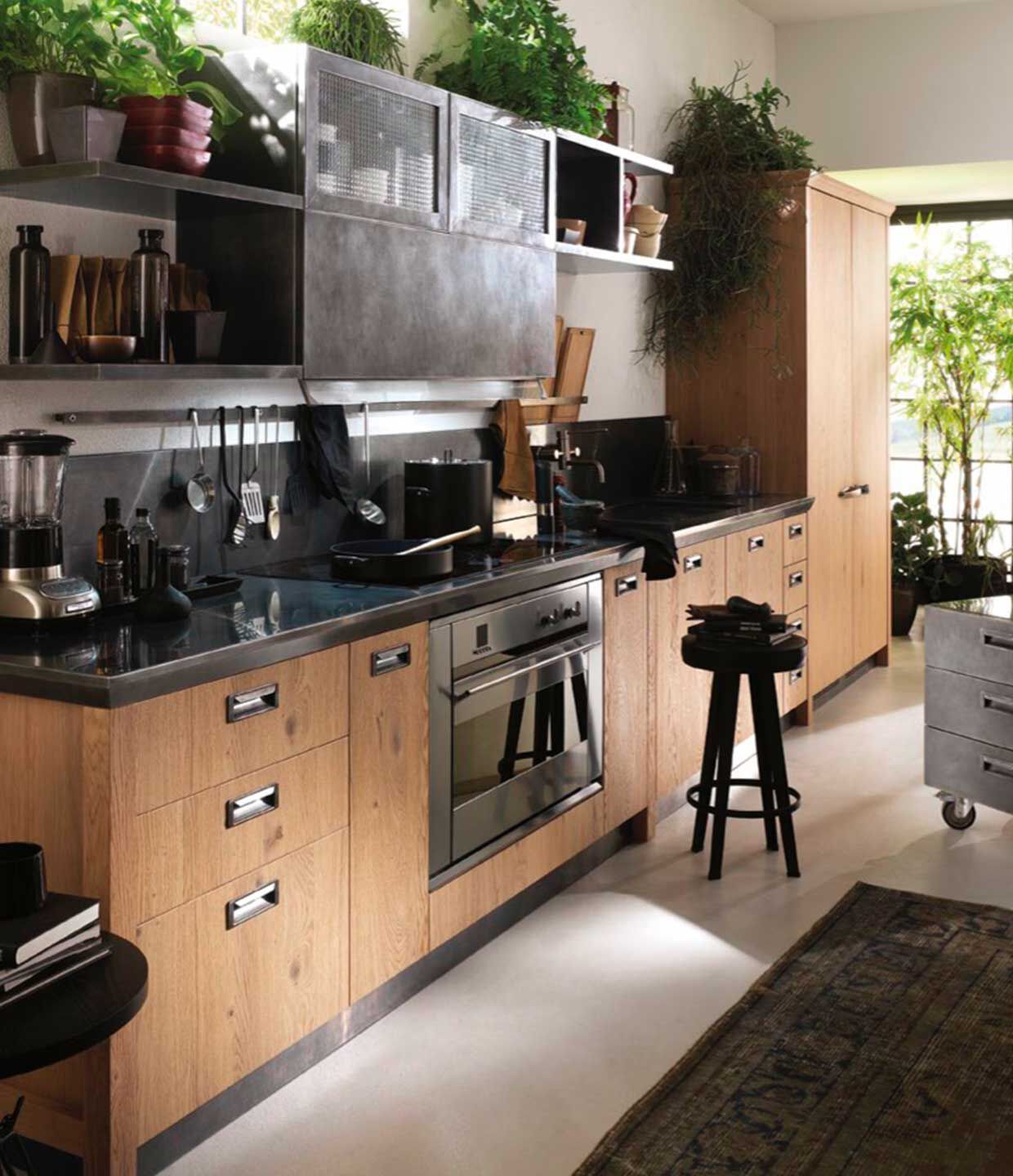 Diesel's style and know-how join forces with Scavolini's know-how to create a new-concept kitchen: Diesel Social Kitchen, a kitchen that becomes a complete environment, where the pleasure of cooking naturally combines with the pleasure of spending time with friends.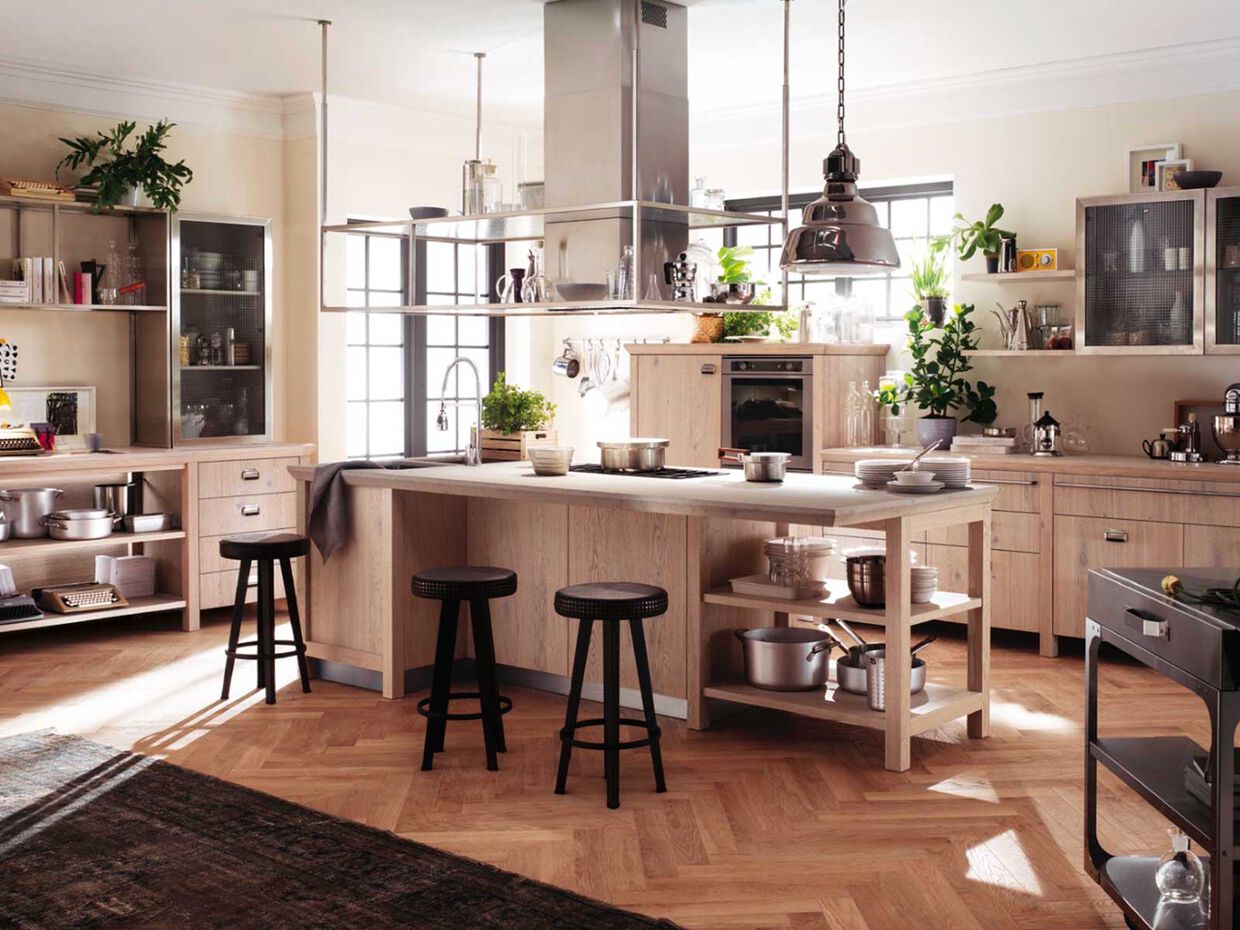 A kitchen for social life, a space that expands, intelligently and conveniently, surprising you not only with its eye-catching design but also with the sophistication and quality of its materials. The perfect place for socialising and expressing your style.
Remove Product?
Are you sure you want to remove the following product from the cart?